Here is video footage from my open mic performance at the Student Center featuring August Berger on the harmonica. This is my original song, "The Bridge."
and here is another video of my original song,"I've Got a Feeling."
We are performing again at the next open mic. Stay tuned for footage.
Also, I am trying out a drummer this week, a friend of a friend's named Ritchie. I feel it will be a cohesive session : )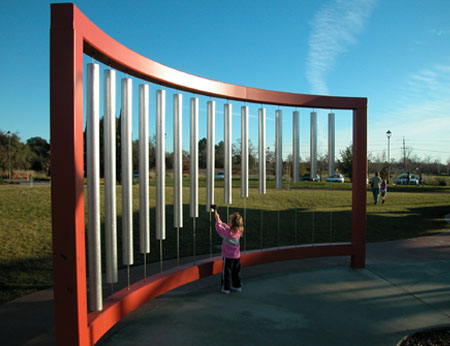 Preview of my Senior Project, more details to come. :